skip navigation
Our Services
At AIRWIN, we offer a full range of freight forwarding services worldwide, customized to meet your requirements. As members of an extensive network of global shipping agents, we have the resources necessary to move your merchandise at a competitive rate, even when deadlines are tight or logistics are complex.
Ocean Freight Shipping
We can transport your goods to and from any major port, thanks to our contracts with all major shipping lines and consolidators. We'll help you find the most cost-effective way to move your products, whether you require full container load (FCL) or less than container load (LCL) freight services. We're well-equipped to handle challenging ocean freight transportation projects and can move hazardous containers, perishable goods, roll-on, roll-off equipment, and more.
Air Freight Shipping
When you need fast and efficient international shipping services, choose one of our air freight transportation options. Although shipping by air is typically more expensive than shipping by ocean, we'll work with you to come up with the most cost-effective solution for your project. Choose our consolidation services to help reduce the shipping cost of smaller shipments, use our air charter services for your most time-sensitive shipments, or find an air shipment solution that works for your needs.
Ground Shipping
We specialize in international freight transportation services and we provide fast and affordable domestic ground shipping. We can move your products with cargo vans (for smaller shipments), flatbed or heavy haul trucks (for large or awkwardly-shaped machinery), reefer trucks (for goods that need to be refrigerated), and even more trucking solutions. We can also provide pallet jacks and lift gate equipment to help unload your shipment more quickly once it reaches its destination.
Ocean Freight - FCL & LCL
Vehicle Loading | Auto Shipping
Project Cargo | Heavy lift
Service Process
With proffesional and stream lined process we make your shipment quick and reliable.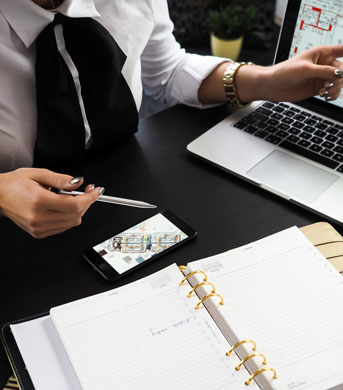 About Us
AIRWIN Shipping LLC IS engaged in sea land and air freight Cargo transportation. Established in Dubai, the Commercial port city of United Arab Emirates, we gained diverse experience in commercial shipping and logistics business in many ports around the world. We know how important it is to deliver the materials and machineries at right time, for organizations dealing with supply chain. we are committed to harness our significant resources and team with a passion to deliver, to make sure our customers get the optimal logistics solutions. The Company's segments include break bulk cargo and chartering services. warehousing,land transport, stuffing and destuffing and customs clearance makes a complete line of activities.
Corporate Office
Adderss:
POST BOX NO: 62269, 505 RAFFA BUILDING, ROLLA ROAD, DUBAI , U.A.E
Telephone No:
+971 4 8838756
Mobile No:
+971 565382844/565382843
Email:
info@airwinshipping.com
We are Always with
you

Quick Feedback Form
Our Partner Network