skip navigation
Our Services
Home
/ Our Services
We freight to all over the world The best logistic company,
FAST

and

SAFELY!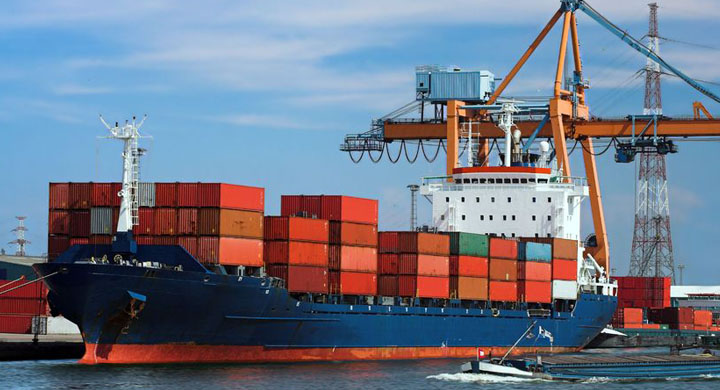 vessel agency services
We offers a wide range of vessel agency services. The following list is not exhaustive of our capabilities but describes the fundamental services we provide. Should our clients have a specific request or need, chances are that we've either dealt with such a situation before, or are able to provide the information and guidance needed to resolve that situation. We are ready to help in full capacity.
Charterer's Agency Representation: attend as charterer's nominated agents for the purpose of not only vessel port movement, but to ensure protection of the charterer's interests and to expedite cargo operations and minimize demurrage.
Owners Husbandry and Protective Representation: arrange stores, repairs, medical, spares, transport, air travel, and/or warehousing.
Time Charterers Representation: expedite vessel's port call and cargo operations, coordinate replenishment of bunkers, stevedoring, surveyors, etc.
Terminal Agency Representation; representing terminal's interests, vessel scheduling, implementation, enforcement and invoicing of terminal's tariff, security regulations, etc.
Cargo protective agency for shippers and/or receivers.
Preparation of bills of lading and cargo documentation.
Our Partner Network